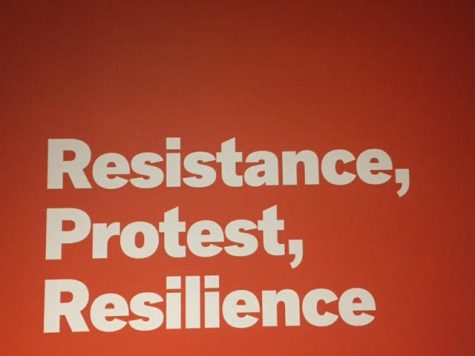 Lydia Stannard, Social Media Reporter

March 31, 2017

Filed under Political Opinion
Since the Election in Nov. and the Inauguration in Jan., many people have been organizing protests in response as ways to express their outrage. Protests have ranged from full on marches to boycotting apps such as uber. Company protests have been growing in size and organizations such as #grabyourwallet have been putting Trump-related companies...
Anna Koenning, Social Media Reporter

February 14, 2017

Filed under Political Opinion
Inaugurations are a time when the nation should come together, accept the person elected by the people and wish him well on the four years ensuing. However, when that person was elected excluding the support of the popular vote and including help from Russian hackers, attending the inauguration is no...