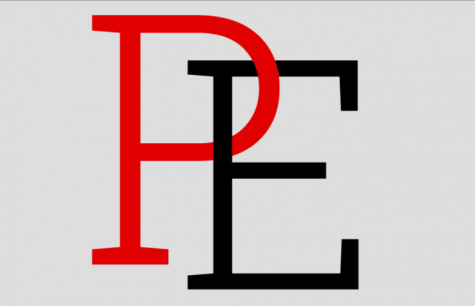 Kaitlyn Kirby, Business Editor

May 15, 2018
The local community plays a large role in supporting their local school district. Students believe that the success of Stillwater Schools is largely due to the support they receive from the community. According to students and staff, the school would be a completely different place without the suppo...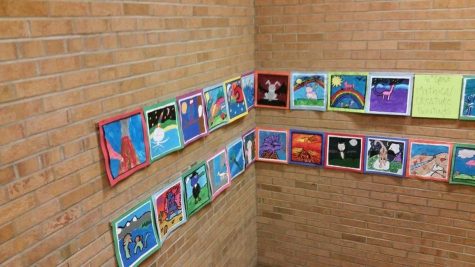 Dante Hoyos, Distribution Reporter

January 12, 2016
Da Vinci Fest is an annual art and science fair sponsored by The Partnership Plan that takes place at the high school. Stillwater students are encouraged to compete in the festival, but enrollment in the festival is open to all students in District 834. This year the school is hosting the...