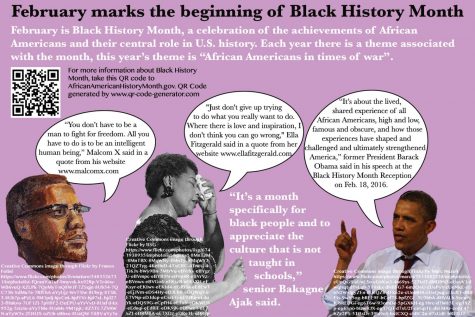 Hannah Sween, Layout Editor

February 14, 2018
February is Black History Month, a celebration of the achievements of African Americans and their central role in U.S. history. Each year there is a theme associated with the month, this year's theme is "African Americans in times of war". "It's a month specifically for black people and to appreciat...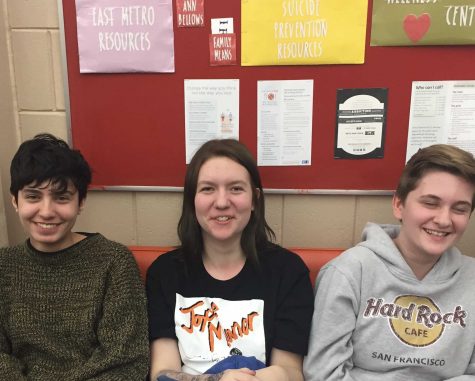 Megan Ramberg, Online Editor

April 1, 2017
The GSA, or Gender Sexuality Alliance Club has now returned; the main focus of GSA's are to provide a safe space for LGBTQ+ kids and their allies at schools. Forming a GSA Club has been in process for the 2017-2018 school year, as there used to be a GSA Club, and if it was ...