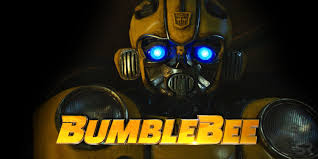 Nick Parent, Podcast Reporter

November 20, 2018

Filed under Political Opinion, TV & Film Reviews
The new movie Bumblebee from Transformers comes out Dec. 21 and it has people buzzin'. This will be the seventh movie related to the Transformers series. This features the famous well-known character Bumblebee, a 1967 Volkswagen Beetle, but also in the film everyone can clearly see some of his friends like...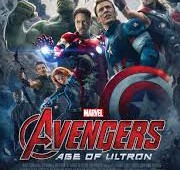 Joel Lange, Social Media Reporter

May 15, 2015

Filed under News
Director Joss Whedon returns with the second installment of the Avengers series with Avengers: Age of Ultron. The film hit theaters on Friday, May 1st, 2015 and grossed over $186 million, (slightly less than the first Avengers that grossed $207.4 on the movie's opening weekend). The success of the f...