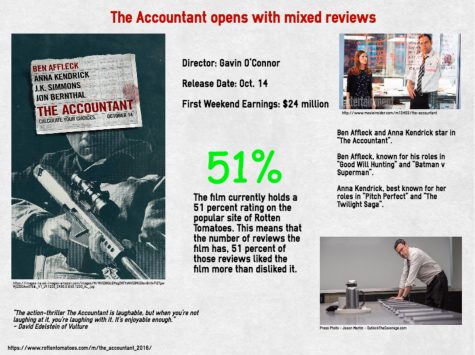 Owen Landrud, Social Media Reporter
November 14, 2016
Filed under Arts, TV & Film Reviews
Ben Affleck stars alongside superstars J.K. Simmons and Anna Kendrick in the new action and adventure film The Accountant. In the past year, Ben Affleck has become a mainstream actor after his performance in Batman v Superman: Dawn of Justice. He now stars in this newest action film as an extr...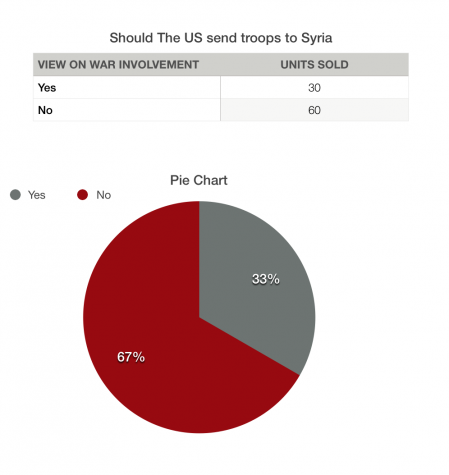 Quinn Kuslich, Video Editor
October 14, 2016
Filed under Political Opinion
In 2011, the Arab Spring in Syria escalated into fully armed conflict. This happened because President Bashar Al-Assad violently silenced calls for his removal from office. Syria is now engulfed in the flame of a multi-faction civil war. ISIS is a leading faction rising to power through brutal war which has led...