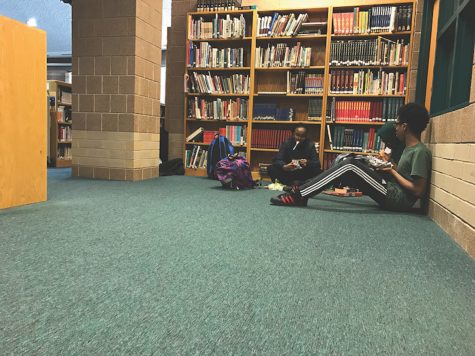 Kayla Gjerde, Social Media Reporter

January 6, 2017
The school administration is considering a 45 minute flexible period in the middle of the day on Wednesdays during five day weeks. This is a decision the transition team will have to make for next year. There is PLC Wednesday occurring now, which happens every Wednesday and is a 15 ...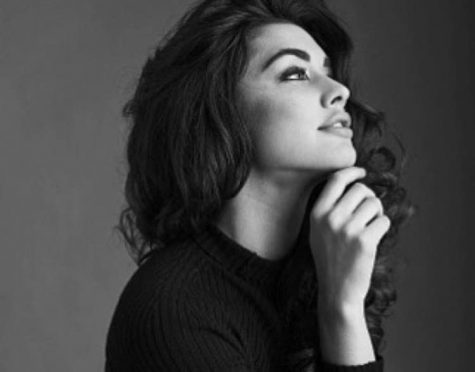 Sophie Begin, Photographer

November 4, 2016
"Growing up I had thoughts of being a model. I would day dream about it in high school." Alex Hanson, a graduate of SAHS is now living her dream with a career as an up and coming model. She started off as a student at NDSU. After a semester she realized that wasn't where she wanted to be. She...