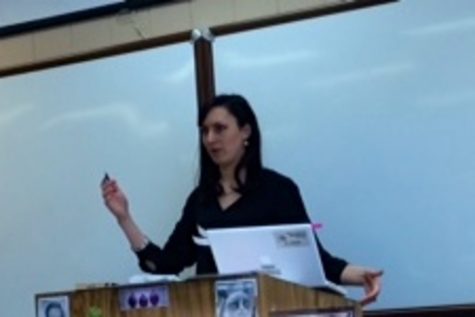 Jordan Fulin, Team Lead

March 25, 2015
Speech is the expression of or the ability to express thoughts and feelings by articulate sounds. The Stillwater Speech Team has 20 members that dedicate their Saturdays to compete with their piece or pieces. On March 11, 11 out of the 20 members performed in the first ever Speech Showcase at S...
Anna Craggs, Photographer

December 24, 2014
Some people in this world find it fun to stand up in front of a bunch of other people and speak their mind. They speak their opinion without caring what anyone else has to say about what they think. However, most of us would rather hide under our beds before we do that and pretend that we do...