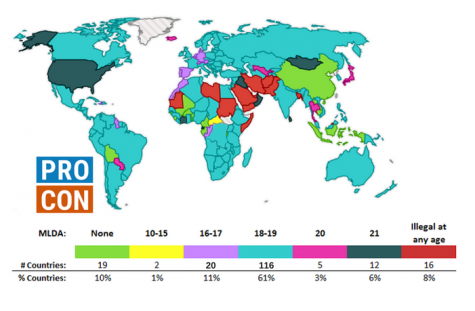 AnnaMarie Born, Buisness Editor

March 5, 2019
With spring break in one month, many students will be going somewhere for vacation. There are 190 countries with the legal drinking age of 18. There will be students going places out of the country, where the legal drinking age is under 21. Although it is legal for students to drink in that country, ...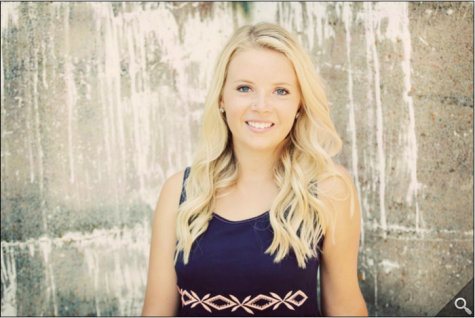 Lucy Langmack, Print Editor-in-Chief

February 12, 2015
The middle of March marks the annual, legendary spring break; also known as a week in a tropical country without parents, all inclusive hotel luxuries and a legal drinking age of 18 years old. According to studentadvtrav.com, spring break is "outstanding parties, beaches, cheap booze and beer." Stre...