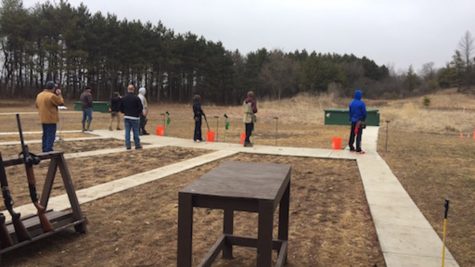 Ryan Berg, Social Media Reporter

April 4, 2017
Trap shooting is a unique, untraditional, but challenging activity. For many years, students have been given the opportunity to participate in this event. It is a spring event for students; the team has all their practices at Oakdale gun club, along with some competitions there as well. Trap shoot...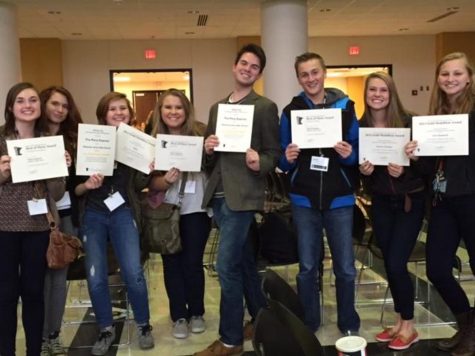 Mary Burchill, Fashion Blog Editor

November 6, 2015
Stillwater staff and students have always taken pride in their school and achievements, which is a very long list. On the list includes the school newspaper, The Pony Express, with a staff of nearly 100 students that dedicate their school and personal time to create an award winning newspaper. ...