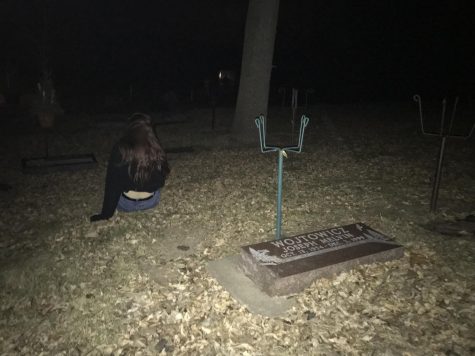 Emma Stansbury, Distrubtion Reporter

December 3, 2018
A person grieves and responds to death in different ways, but is there a correct way to respond to the death of a prominent figure? George H.W. Bush died on Nov. 30, 2018, and served the United States from 1942-1945. Many people including Donald and Melania Trump, Obama, and Al Gore, along with various n...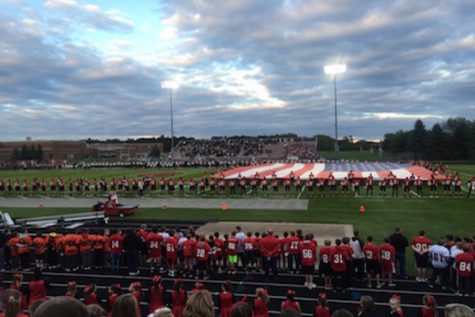 Nathan Novotny, Social Media Editor

September 23, 2015
When America was terrorized on the fateful day of 9/11, many thought it would bring the USA down. Fourteen years later we can see it has done just the opposite. Americans everywhere come together to honor those lost, strengthening their patriotism and loyalty. In the football game vs the East Ri...