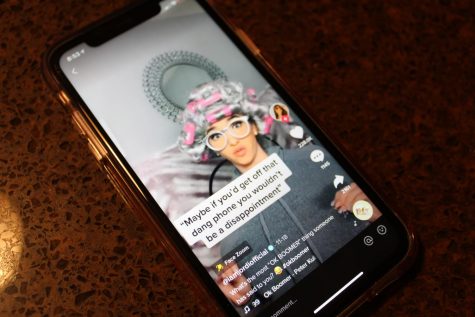 Annabel Lantz, Photography Editor

January 10, 2019
"Ok boomer" is what younger generations have used as a response to older adults (i.e. The Baby Boomers). "Ok boomer" shows the social divide between older generations and younger. Recently every social media platform blew up with "ok boomer" jokes, especially on Tik Tok and Twitter. "If you are older...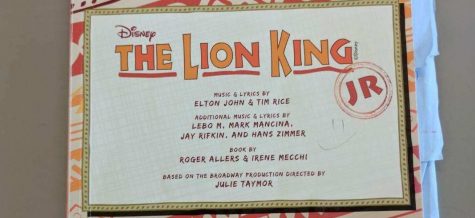 Hannah Boardman, Layout Editor

May 6, 2017
For many Marine Elementary students, the sixth grade play is a time honored tradition. Students look forward to it over their entire career at the school, and once they reach the second semester of their sixth grade year they finally get to experience it. This year is a special year for the Marine s...