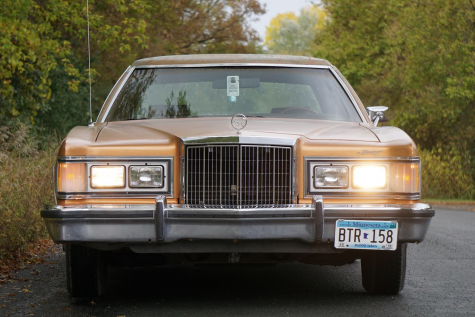 Emma Urban, Photographer

May 12, 2019
Senior Jack Norton is a proud owner of his 1978 Mercury Cougar. Norton is a huge fan of vintage cars and this was his first of many he plans to buy. Norton decided to impulsively buy his Mercury Cougar when scrolling through Craigslist, and has not regretted his decision since. Norton's Mercury C...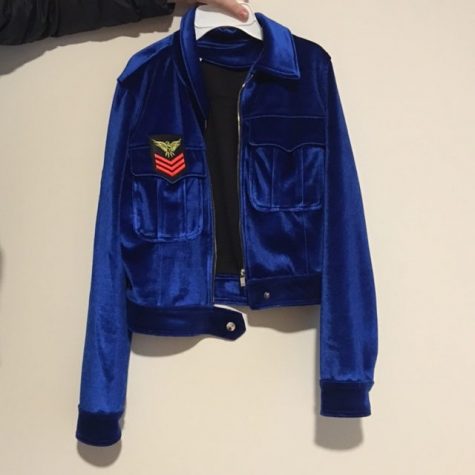 Valerie Silbernick, Social Media Reporter

November 30, 2016
Clothing trends have greatly changed over time, but while some are coming back, others die forever. A few of the trends that have some back are chokers, Doc Martens, and button down jean skirts. Many of these clothes even parents used to wear. Not only have fashion trends come back, but stronger ...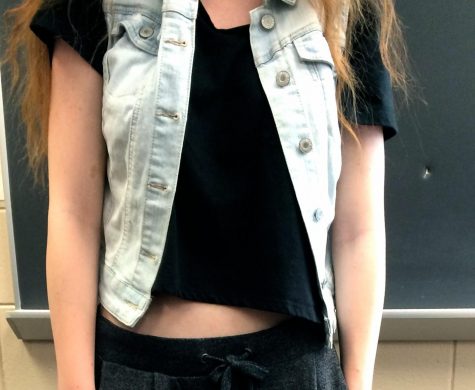 November 19, 2014
Does your closet consist of mainly vintage clothing, graphic T's, bold accessories, or skinny jeans? "Hipster" is a term that includes these characteristics, but many people have different opinions and definitions of what hipster fashion actually is.