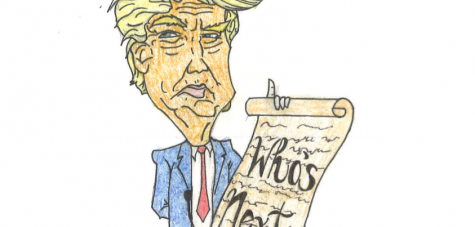 Paxton Watson, Podcast Reporter

May 12, 2018
President Donald Trump has been taking a lot of heat in the last few weeks due to the fact he has reshuffled his cabinet multiple times. This started on March 13 when President Trump removed the Secretary of State, Rex Tillerson. This was followed by the removal of his National Security Advisor, H.R....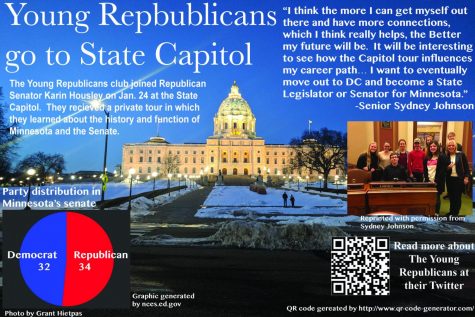 Emma Lowey, Editor-in-Chief

February 13, 2018
The Young Republicans were recently invited on a trip to the Minnesota State capitol on Jan. 24. They were guided by Senator Karen Housley, whom the club has sponsored in the past. Housley is a Stillwater native and has been in touch with the club for almost two years, but under the new leadership of junior Vi...