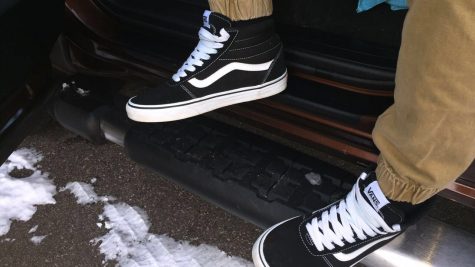 Gideon Bimby, Social Media Reporters

February 15, 2017

Filed under Student Life
Popular trends always find their way to high school students. The most recent trend people are starting to notice are people wearing skater brands, such as Thrasher, Vans and Supreme. The trend started sometime in 2014. It has just been a growing epidemic ever since. Thrasher and Vans are the m...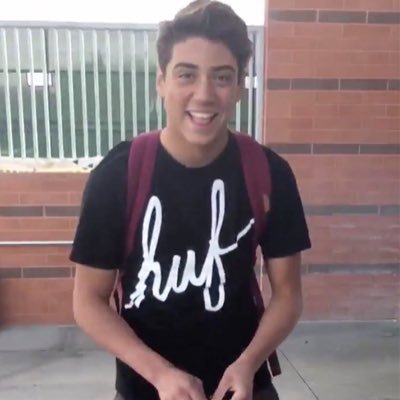 Daniel Onufer, In Studio Video Editor

March 15, 2016

Filed under Trending Now
In the span of 1 week, the internet was raving over Damn Daniel, a series of videos in which a child filming a boy wearing white Vans shouts "Damn, Daniel! Back at it again with the white Vans!" There's something very off about this sensation, though; no one knows why it's so popular. Some people say...