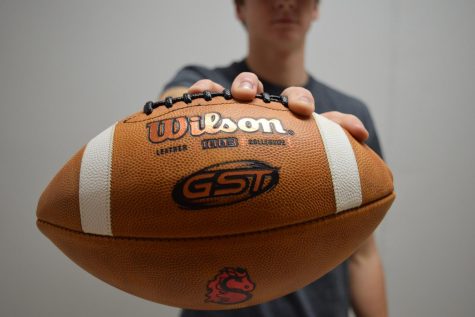 Max Kennedy, Distribution Reporter

February 2, 2017
As the football season comes to an end, many Minnesotans become exited for Super Bowl LII. On Feb. 4, students and teachers will fill up the couches, restaurants and streets to watch the annual spectacle. The last Super Bowl to be played in Minnesota was on Jan. 26, 1992, at the Metrodome in Minn...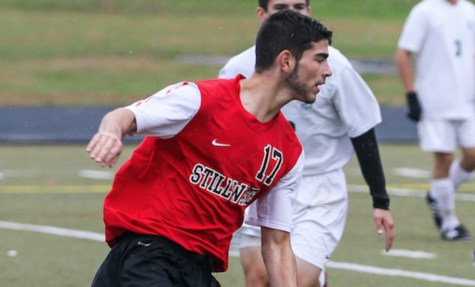 Alex Ehde, Social Media Reporter

November 29, 2016
Senior foreign exchange student Miki Villen leads the boys varsity soccer team to a State Championship win. Coming over from Spain was a big change for Miki, but he is having a blast and gets to go back home with a Minnesota state championship under his belt. Villen has been playing soccer his...