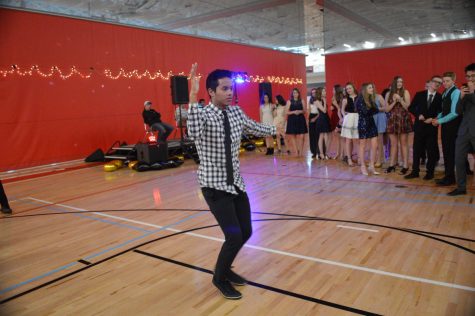 Hannah Boardman, Print Editor-in-Chief

April 28, 2018
The addition of the freshman to the high school has brought much excitement this year, with the newest addition being the ninth and tenth grade formal. This Spring Formal is centered around the underclassmen, giving them an opportunity to dress up and have a fun night out. Typically, there is pr...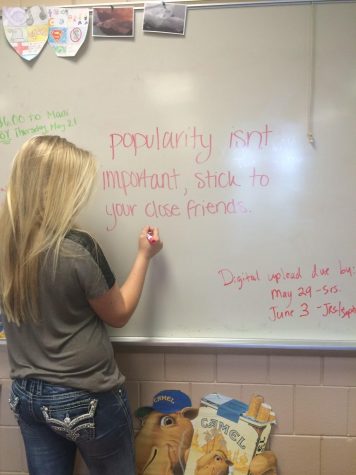 Allie Langness, Online Editor-In-Chief

May 18, 2015
In a short couple of months, the seniors will be leaving to go their separate ways, and they will be venturing off to begin the next adventures in their lives. Before they leave, they will make some of the best memories of their high school years. Upperclassmen have life knowledge that can be deemed...