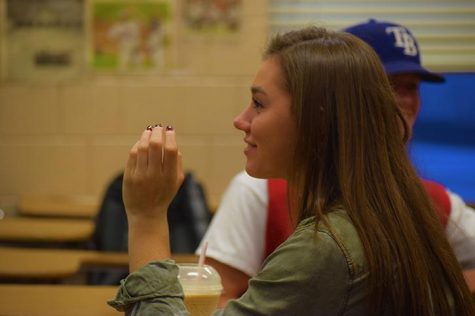 Tiana Meador, Editor-In-Chief

March 30, 2017
As college commitment comes to a close, the University of Minnesota medical school is assessing 10 incoming freshmen who are going to be selected to participate in an accelerated seven-year med program for med school. Of the students initially considered, the U of M has cut the number to...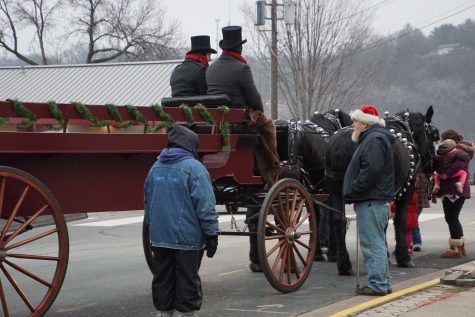 Grace Donner, Photographer

January 14, 2016

Filed under Activities, Photo Slide Shows
Clip, Clop, Clip, Clop; that's the noise you hear during the hometown holidays event when the horse-drawn carriages run by. They are filled with people from Stillwater and all over enjoying the holiday season. Downtown Stillwater hosted the event "Hometown for the holidays" to get people in the spi...