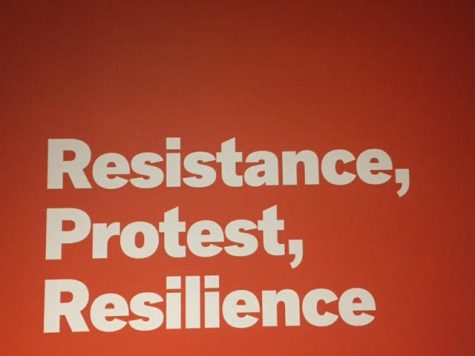 Lydia Stannard, Social Media Reporter

March 31, 2017
Since the Election in Nov. and the Inauguration in Jan., many people have been organizing protests in response as ways to express their outrage. Protests have ranged from full on marches to boycotting apps such as uber. Company protests have been growing in size and organizations such as #grabyourwallet have been putting Trump-related companies...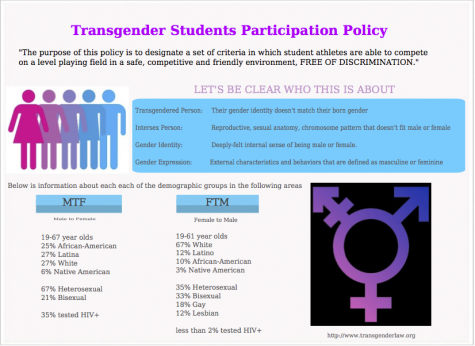 Stephanie Nielsen, Photographer

February 16, 2015
After months of debate, the Minnesota State High School League made a decision that will change the lives of many transgender athletes. The decision to let transgender students join the sports team which best fits their gender identity was passed on Dec. 4, 2014 after hours of debate. This is a s...