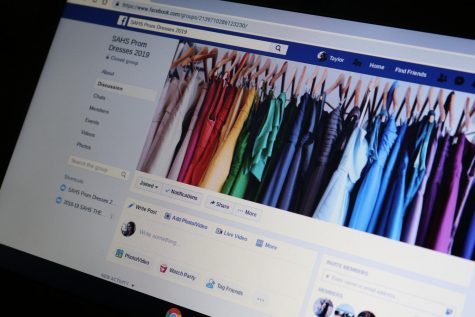 Taylor Lee, Distributive Reporter

March 7, 2019
Dress Special Teenagers love prom, it is a fact of nature. They love getting their nails and hair done, picking out glitzy shoes, elaborate and very public prom proposals and most of all, they love having their own unique prom dress. Within the last decade, with the rise of social media, teenagers...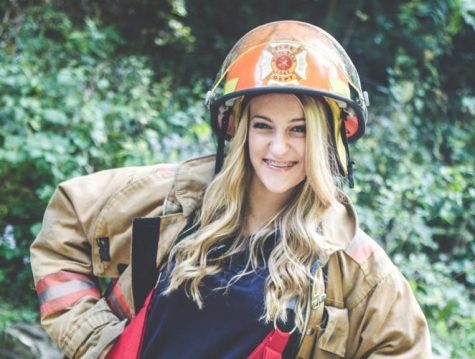 Parker Estenson, Advertising Editor

January 11, 2015
High school students around the country view college as the next step in the "timeline of life".  In an attempt to get in their dream school, students are focused on raising their GPA and getting a good score on college admissions tests such as the ACT and SAT.  Senior Hannah Hancock's...