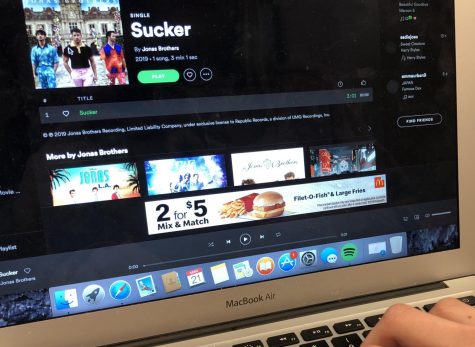 Julia Bennett, Business Editor

March 7, 2019
The Jonas Brothers returned to the music scene after a six year hiatus. The band broke up in October 2013 and left fans disappointed. Many questioned if the band would get back together after the Instagram was reactivated in Jan. 2018, but the brothers finally returned nearly a year later. The brothers ...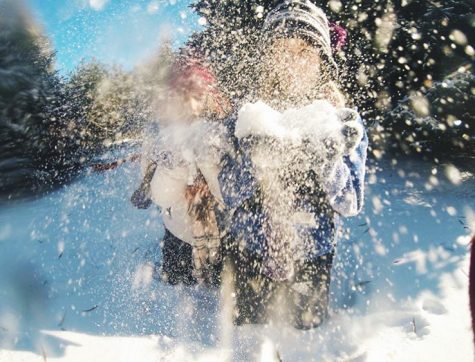 Maya Aflakpi, Photographer

December 5, 2016
There are so many unique outdoor activities to do and places to go in the winter. Minnesota always seems to have a long winter so students might as well do fun activities all winter long. Unique winter activities such as sledding, ice skating and looking at Christmas lights are all over Mi...