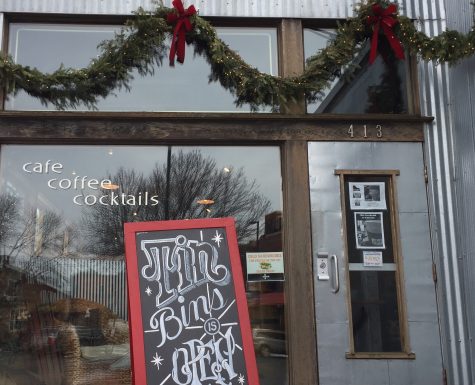 Ally Heintz, Copy Editor

February 13, 2017

Filed under Student Life
Downtown Stillwater is full of restaurants and cafés where a lot of students love to spend time. For so many Stillwater students these places provide a great local place to hangout or study. One of the more recently popular cafés is Tin Bins, "I really love working there, it's nice to have so many ...
January 26, 2014

Filed under Lifestyle, Local News
Local Stillwater residents are often some of the most passionate, hard working, and dedicated performers, as seen through our schools' music programs, but also community music involvements as well. Brian Wicklund, a local Stillwater resident, along with his group of performing students aged seven to...