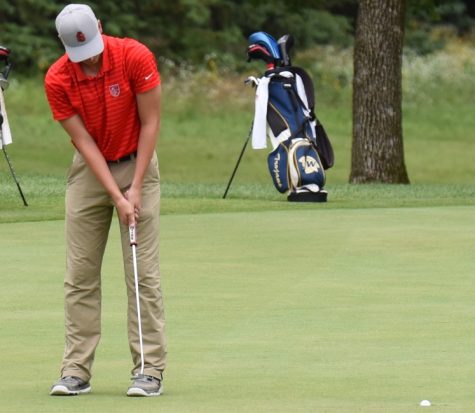 Olivia Weirtz, Layout Editor-In-Chief

May 7, 2017
For senior Parker Anderson golf is a family sport. Both of his older brothers took up golf before him, leading him to explore the sport as well and rise to the level of captain. They provided him with a goal of competition that has driven him on the course. Anderson has been striving toward th...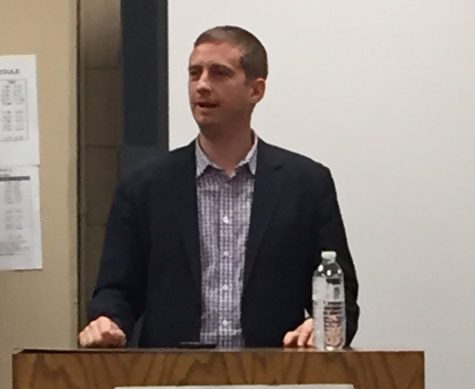 Emily Lodahl, Layout Editor

February 1, 2015
The sports reporting world has taken a curve ball the past couple years according to Star Tribune's digital sports editor, Michael Rand. The rise of social media has impacted how sports and athletes are covered and perceived in the public's eye. According to Rand, sports reporting previously consisted o...