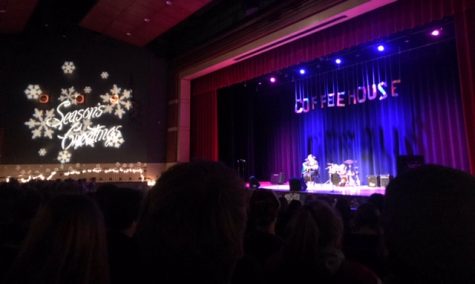 Marie Lecuyer, Copy Editor

January 1, 2019
Talented students and teachers participated in this year's winter Coffee House run by the National Honor Society. The show took place on Dec. 21 in the theater. Before being able to perform at Coffee House, students went through auditions where multiple judges critiqued their act. The judges then picked...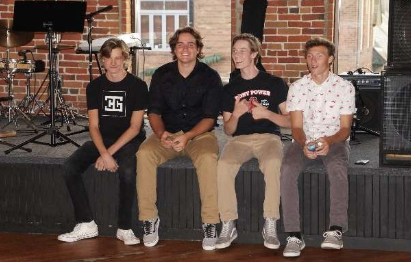 Ellsa Ohmann, Layout Editor

September 29, 2018
It started off as a few middle school friends goofing off with some instruments they found in a closet. While some of them had prior musical experience, some had no idea what they were doing. The more the boys experimented with music and instruments, the more passion and appreciation came with i...