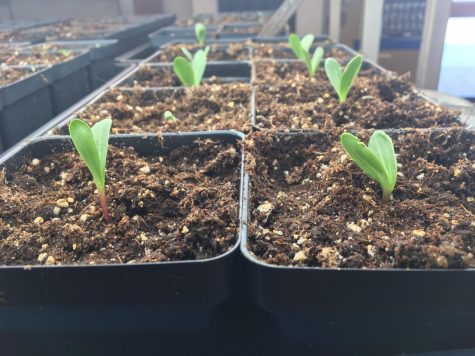 AJ Gunderson, Podcast Reporter

April 20, 2019
The state of the environment has been rapidly declining, due to issues surrounding climate change and ozone depletion. With Earth Day coming up on April 22, it is critically important that we take action to resolve current environmental issues, while also recognizing what is already being done to r...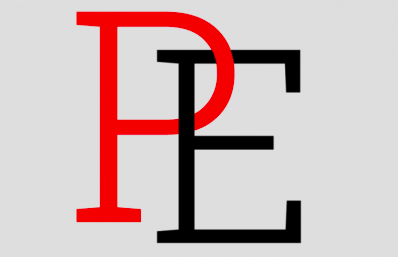 Nick Carlson, Field Reporter

April 28, 2016
Tesla revealed their fourth car the Model 3 with visions of it bringing revolutionary change to the auto industry. Despite high hopes, the Model 3 will not achieve these envisions because it will not appeal to the mass market and business problems will hinder production and consumer purchase. Tesla'...