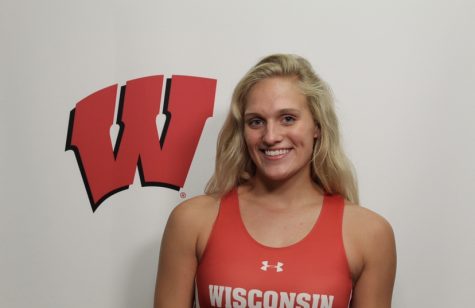 Annabel Lantz, Photography Editor

December 15, 2019
Senior Avery Wright is a team player and leader on both the high school swimming team, as well as the Minnesota Boat Club (MBC) rowing team in Minneapolis. This is only her second year on the MBC rowing team and her second year getting involved in rowing. She is a hard-working student and a leader...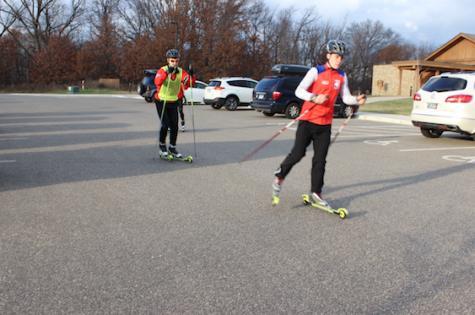 Craig Sanislo, Online Editor

December 14, 2015
Junior Shad Kraftson is possibly one of the most dedicated athletes that Stillwater has seen in a while. This season, Kraftson made captain of the Nordic team, a rare feat for a junior. With his father, Torry, as the head coach and a national champion, he has been able to work on his skiing skills for most of his life. "My dad would carry me while he ...