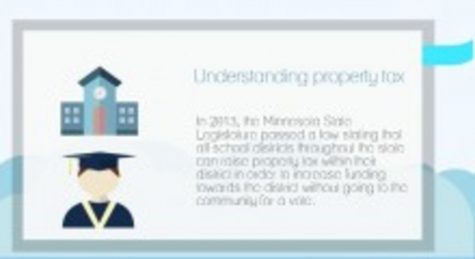 Sam Begin, Layout Editor

February 24, 2015

Filed under Political Opinion
It is tradition to have voters approve any local tax increase. After all, did colonial Americans not decry the British's taxes with the slogan, "No Taxation without Representation?" As citizens of a free country, Americans have a right to decide where and to what to put their money into, if anything at ...
November 5, 2013

Filed under Political Opinion
Stillwater Minnesota is in the midst of a great deal of change. With the construction of the new interstate and Wisconsin bridge, our town will be a very different place in just a few, short years. However, buried under the news of the massive interstate construction is a smaller story. A group of developers from Stillwater...