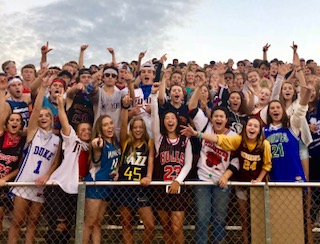 Carina Block, Copy Editor

September 8, 2018
The student section at the football game is on their toes as the ball gets snapped to quarterback junior Luke Cullen. The crowd goes wild after a gain of 15 yards. The students shout out a couple different cheers lead by the not often talked about, most energetic fans standing in the fron...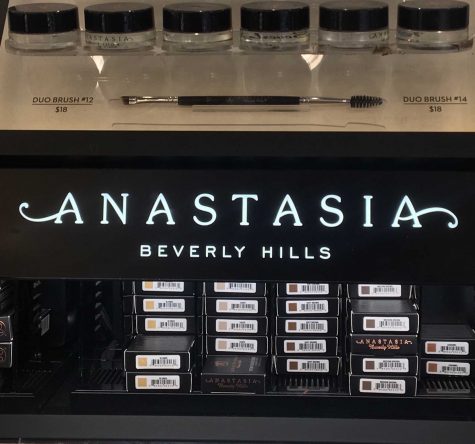 Valerie Silbernick, Social Media Reporter

March 25, 2017
Makeup tutorials have been around for a while, most on YouTube.  In the past year the tutorials have reached new audiences and members through all different types of social media. Makeup tutorials have grown through different social medias including Twitter and Instagram instead of primarily on YouTube....