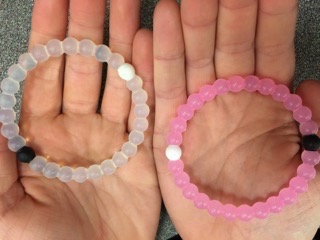 Erin Lemanski, Photographer

January 14, 2016
Whether it be summer or winter, Lokai bracelets look amazing year round. These trendy bracelets are flying off the shelves with both boys and girls craving to own one of their own. The bracelets are designed to help keep one's life balanced and centered. Lokai bracelets have been around since ...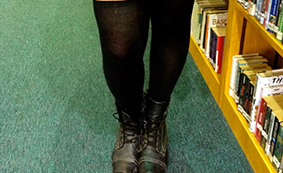 Caitlin Rademacher, Photographer

November 19, 2014
Socks are not just socks anymore. This simple accessory has become a way to keep your feet warm and now is a way to be expressive for many young girls.