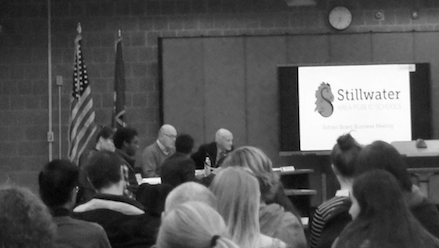 Ashlynn O'Connor, Social Media Editor

January 27, 2019
Senior best friends Abdulaziz Mohamed and Nikhil Kumaran are known as the first student council presidents of color. These young men are known to have done a remarkable job leading the student council. They both want to make a difference for their peers. They lead the council with party planning, dances...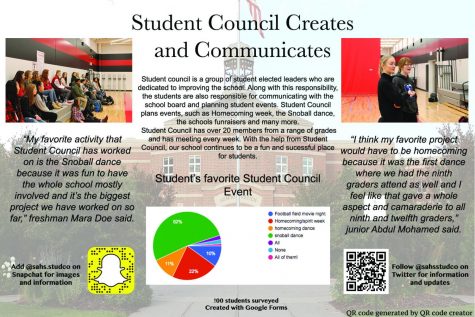 Morgan Grim, Photography Editor

March 10, 2018
Alternative Copy Story by Morgan Grim Student council is a group of students elected by their peers who take the lead in students' every day lives. This council is full of leaders dedicated to making the school a better place through communicating with the school board to plan events. Some of these events inc...