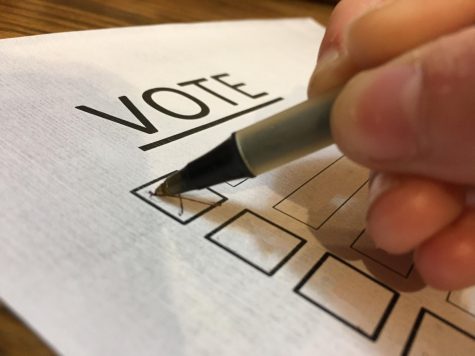 Emma Kostroski-Polucha, Print Editor-in-Chief

December 9, 2018

Filed under Editorial, Political Opinion
 The Stillwater Area School Board has encountered decisions they have not had to make for many years. The board will have to make cuts in many different departments from all around the district because of the $2.5 million deficit. These cuts are likely to affect every student in one way or another...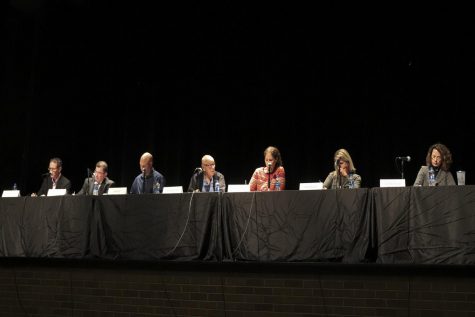 Matt Moore, Podcast Reporter

October 23, 2018
Nov. 6 is election day across the country. Locally, seven candidates are running for the four open seats on the Stillwater School District School Board. Each candidate has the difficult task of addressing key issues Stillwater Schools is currently facing. Now that the calendar has flipped to Oct., that leaves approximately one month remaining until th...