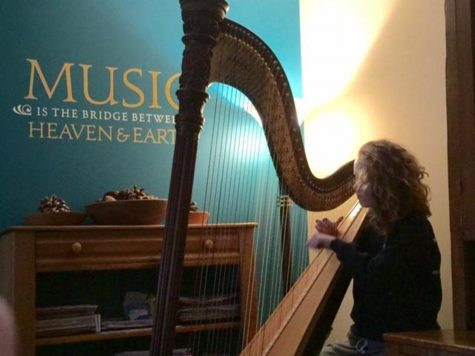 Kai Knudson, Copy Editor
March 14, 2016
Filed under Arts, Music Scene, Photo Slide Shows
Soloing is one of the most prestigious opportunities a musician can get. It also can be one of the most frightening moments in their musical career, being the focus of an entire audience. This wide spectrum of emotions is part of the Stillwater Concerto Concert. The Concerto Concert takes place...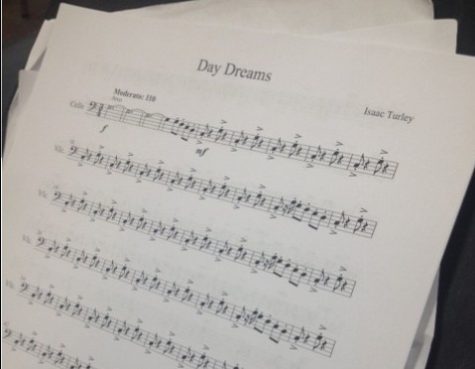 Tessa Rosa, Online Editor-In-Chief
February 3, 2016
Filed under People
The art hallway is silent save for the sound of bows against strings. The orchestra is practicing a new piece, the violins up high and basses down low. They gracefully play this new song known as Day Dreams. The piece is fun and upbeat, a dance song. Unlike the pieces mostly played by the orchestra...