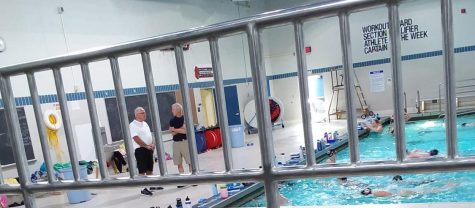 Alexis Brainard, Online editor

October 20, 2019
"I think we got through the tough part of the conference. We got four months left, but they are more in the middle to the lower half of the conference but I feel confident," girls junior varsity coach Brian Luke said. The girls junior varsity swim and dive team holds the state record for the most consecuti...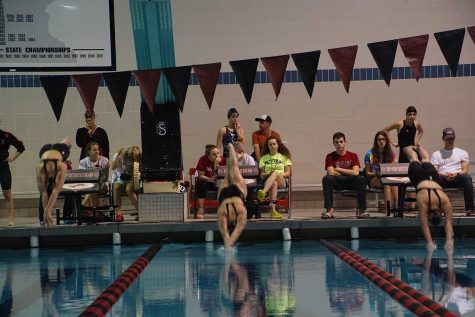 Sam Hudachek, In-Studio Producer

October 15, 2015
As the Ponies roared ahead in the 4 x 100 meter freestyle relay, Brian Luke, the head coach of the girls swim and dive team, looked up into the stands and saw dozens of people holding signs and cheering his name. At first, he was a little confused, but he looked closer at the signs and they all h...