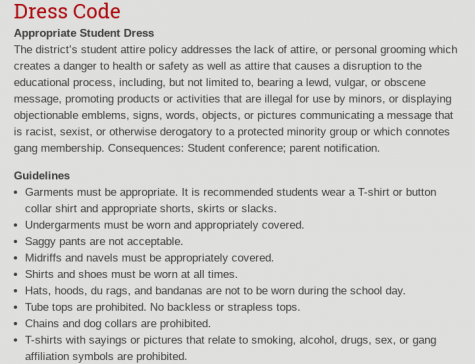 Amy McElin, Online Editor

December 14, 2018
The absence of a hood or cap is often expected in public settings as a sign of respect. The topic of allowing teens to cover their head during school hours is an argument that has lasted for years. Recently, schools across the country have been making strides to work with students and create an acce...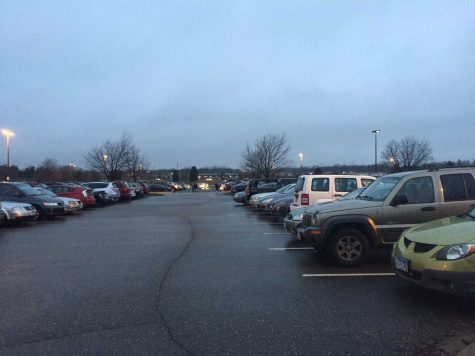 Allie Langness, Online Editor-in-Chief

January 12, 2016
Pulling into the parking lot after school has started to be quite possibly the hardest part of someone's day. Walking all the way to the main doors from the back of the parking lot can take a slow walker almost five minutes. When students return from spring break, the 5 minute walk could become ...