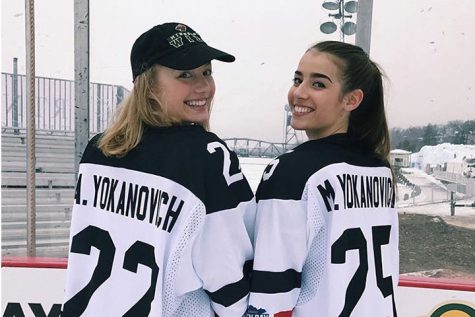 Elise Luoma, Student Playlist Editor

February 9, 2017

Filed under News, Showcase, Sports, Winter Sports
The 11th annual Hockey Day Minnesota made a presence in downtown Stillwater. This event involves various games from high school, university alumni, college and professional hockey teams. It is broadcasted each year, and receives national coverage. Since 2007, the event has taken place in cities fr...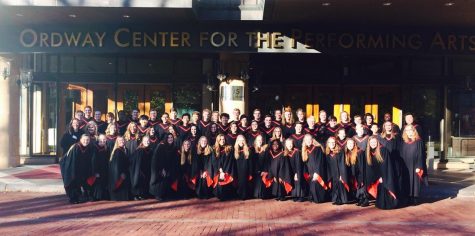 Andria Barrett, Photographer

January 8, 2017

Filed under Arts, Local Arts
Dec. 4 the College in the Schools, (CIS) choir was chosen to have two of their songs aired on the radio. The class traveled to the Ordway in St. Paul to record Tykus Tykus, a Lithuanian folk song by Vaclovas Augustinas and Alleluia by Fredrik Sixten. At 3 p.m. their songs aired on the popular NPR Classical S...