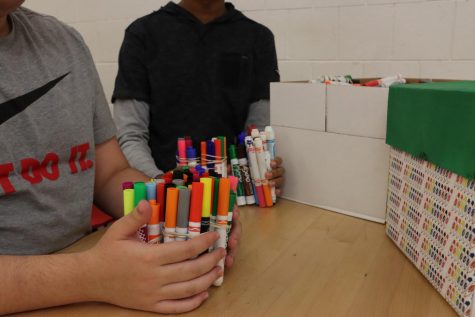 Haley Nelson, Online Editor-in-Chief

December 2, 2019
One by one markers are being thrown in the trash after they are 'dead.' But paraprofessional teacher Beth Anderson decided to change that after having collected so many markers that were not working. She thought that there has to be a purpose to something after it was not usable anymore, and that's ...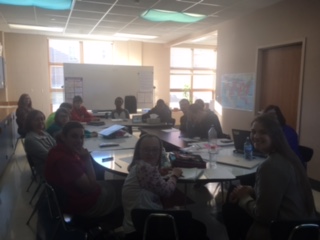 Maggie Dalager-Ericsson, Online Editor

November 10, 2018
T.R.U.S.T buddies is an acronym that stands for True Respect Unifies People Together. This what the club is trying to accomplish, unifying students in general education with special education students, by building relationships and experiences together through games and social interactions. PE and DAP...