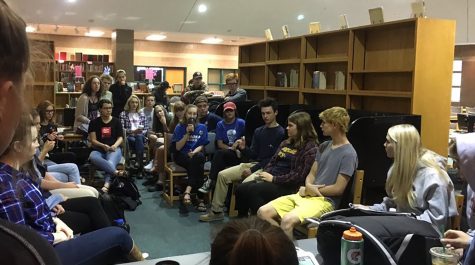 Valerie Silbernick, Social Media Reporter
January 3, 2017
Filed under Focus
Some say it has brought us together some say it's torn us apart, but together terrorism has impacted us all as a whole. Our country has faced many challenges, but terrorism seems to be the most difficult. The United States has been hit numerous times with the atrocity that is terrorism. The most infam...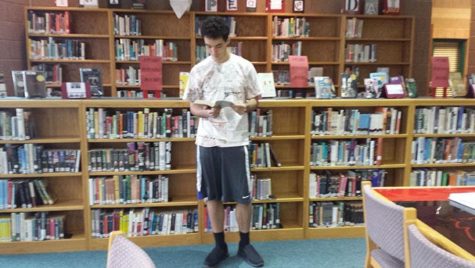 Governess Simpson, Layout Editor
October 13, 2015
Filed under Multimedia, People, Photo Slide Shows
"Being a good student means you set goals for yourself and you achieve those goals. Studying and having good organization habits will help you get there," senior Ace Oubaha said. On the night of Sept. 21, Oubaha was recognized by the school as a National Merit Scholarship semifinalist. Because ...