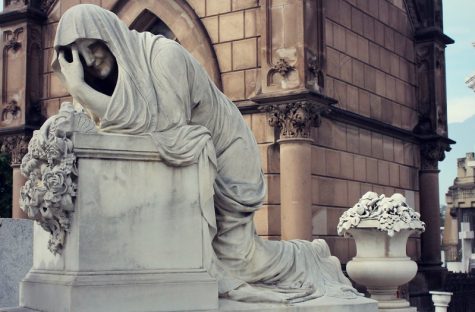 Soren Danelius, Print Editor-in-Chief

April 26, 2019
"The Curse of La Llorona" premiered April 19 in theaters nationwide. The movie features actress Linda Cardellini as the main character. The film is based on an old Mexican folk-tale that takes place in the 16th century. So far, the movie has grossed a total of $42.2 million. The Curse of La Llorona is a Mexican Folktale that dates back to the ...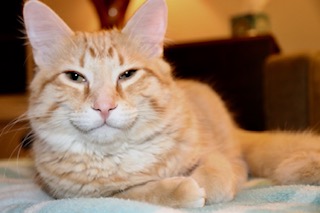 Megan Baxter, Photography Editor

April 8, 2019
Taking care of an animal teaches responsibility and stimulates feelings of trust, companionship and openness. Pets help people live mentally happier lives in many ways and are a great source of comfort and motivation for their owners. Research suggests that the hormonal changes which occur when humans...