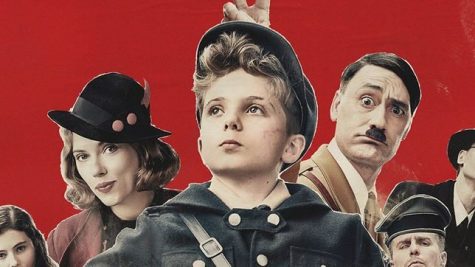 Libby Shepperd, Online Editor

October 23, 2019
'Jojo Rabbit' is a film that touches on the history of World War II, and what life was like during the 1940s. Jojo is a German boy with an imaginary friend, known as Adolf Hitler, who follows him throughout the movie. Jojo finds out his mom is hiding a Jewish girl in their attic. Through this experien...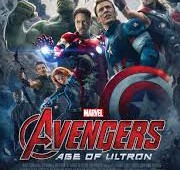 Joel Lange, Social Media Reporter

May 15, 2015
Director Joss Whedon returns with the second installment of the Avengers series with Avengers: Age of Ultron. The film hit theaters on Friday, May 1st, 2015 and grossed over $186 million, (slightly less than the first Avengers that grossed $207.4 on the movie's opening weekend). The success of the f...