Calli Clay, Social Media Editor

April 12, 2015
Once a year, the concert orchestra tours different places around the United States for a weekend as a way to share their music. This year the orchestra is going to St. Louis, Missouri from April 9-12. On tour, they will share their talents with schools who may learn something from them and vice versa. These tours are meant as a way for a musical group...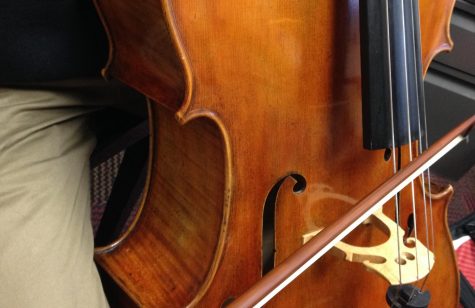 Calli Clay, Social Media Editor

December 9, 2014
As the auditorium lights went down and the stage lights went up, the crowd silenced and the symphonic orchestra opened with Norman Leyden's Serenade for Strings: Prelude. On Nov. 20, Stillwater had  their annual fall concert. The concert began at 7:30 p.m. and lasted nearly two hours. The orches...