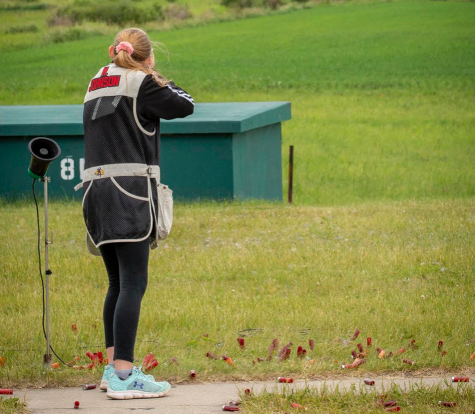 Meg Skaret, Layout Editor

April 10, 2020
The trap team promotes the tradition of clay target shooting and trains its members to respect and conserve the outdoors. Practices for the team started earlier this month at the Oakdale Gun Club. The team competes with other schools in the state by gaining points throughout the season. They are progr...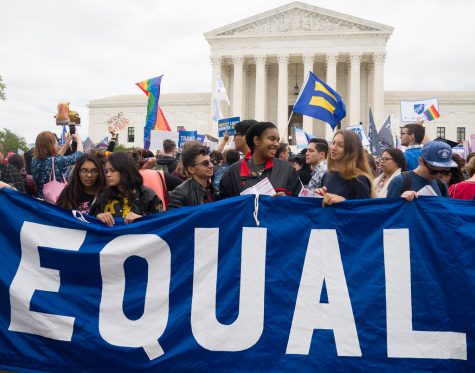 Ava Hoelzel, Photography Editor

February 22, 2020
Two teachers from Kennedy Catholic High School in Washington "voluntarily" resigned Feb. 13. In truth, the school forced the teachers to resign because of their sexuality. Catholic schools have the right to fire gay staff who are married. Kennedy Catholic High School only asked them to resign after the tea...