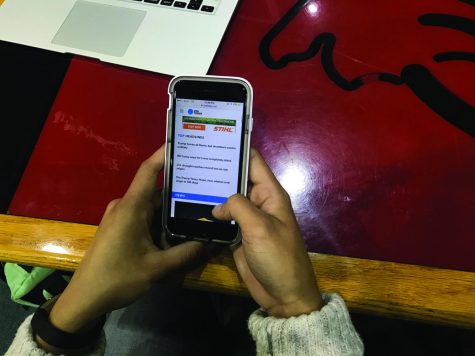 Emma Clarkowski, Student Playlist Editor

May 2, 2017
Over time, do fewer Americans receive print media? With the internet providing all sorts of other news sources, many families choose not to receive print magazines and newspapers. Over the last decade, much of the population stopped getting newspapers and print media, but that still leaves a large p...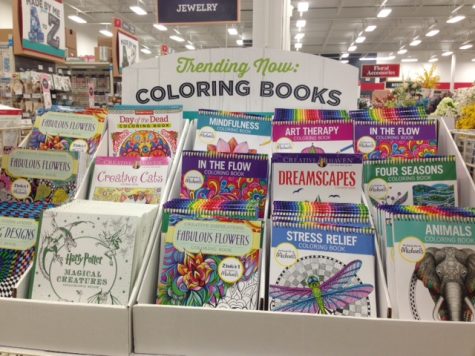 Erin Lemanski, Photographer

February 23, 2016
Growing up as an American child, coloring books were a huge part of our daily routine. Little did we know that this was just a way for our parents to keep us distracted for a good hour or two. Now, coloring books are making a huge comeback. Crayola, as well as many other coloring brands, have been com...