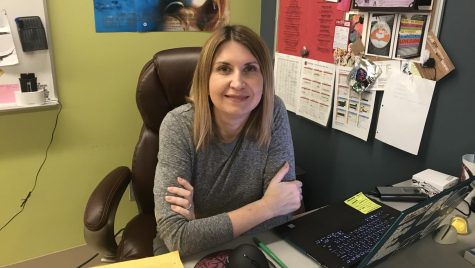 Emma Sneden, Business Editor

November 15, 2018
Idea Quest is a way for the district staff to submit ideas about solving problems or adding to the district. During the end of Oct. and beginning of Nov., staff are able to submit their solutions through a website and then vote on them. Idea Quest began in 2017 with five ideas being accepted, one...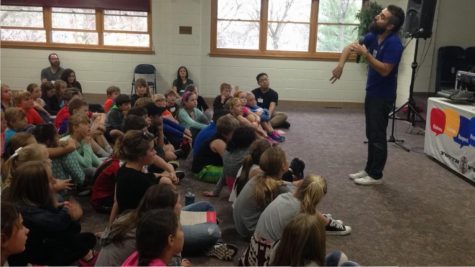 Karisma Vang, Social Media Editor

January 15, 2016
Stillwater is a growing community homes to many, in the district, with kids filling up schools quickly. Next fall in 2017 a new school in Woodbury will be open, except it is still in the Stillwater district. Stillwater has bought a new school to their district, except it is in Woodbury to help the ove...