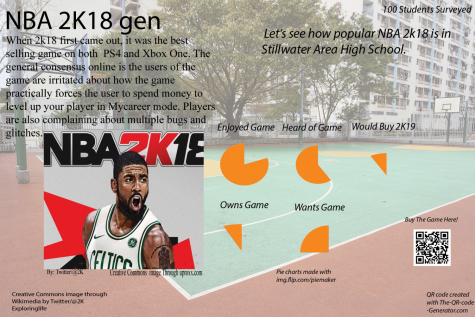 Luke Higgins, Business Editor

October 17, 2017
Alternative Copy Story by Luke Higgins The new NBA 2K18 game is now out and was the best selling game on Xbox and PS4, despite players complaining about problems within the game. People complain that the game forces players to spend their money in the game to level up your player. Many of the people su...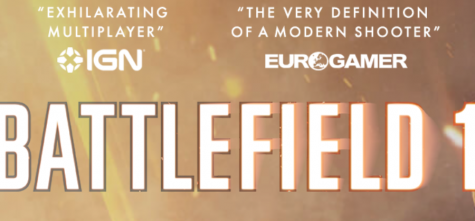 Jack Degonda, Social Media Editor

December 5, 2016
Battlefield One released Oct. 21, and after about a month it has done considerably well both with the gaming community and sales-wise. The game itself centers on a more realistic experience for players, which has definitely been noticed. It takes place in the First World War era, which coincedent...