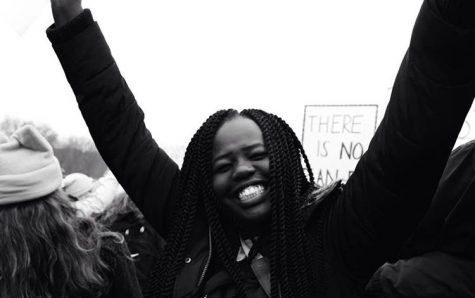 Hailey Buelow, Social Media Reporter

February 17, 2017

Filed under Student Life
With the many changes happening in the social and political world of America, students are doing their part to be as involved as possible. Student activism in the school has taken a huge leap due to the young population of the country being eager to step up and voice their opinions to make a change...

Ben Wicklund, Social Media Reporter

January 8, 2017

Filed under Editorial
"Nobody should be allowed to burn the American flag," tweeted President-elect Donald Trump late November, "if they do, there must be consequences -- perhaps loss of citizenship or year in jail!"  What Trump doesn't seem to realize is that the banning of the burning of the American flag violates the Constitution, freedom of spe...