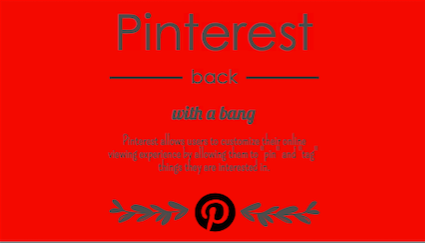 Chris Faffler, Read & Watch Video Editor

October 12, 2015

Filed under Lifestyle, Student Life
After a decline in users over the past few months, students interest in Pinterest is on the rise. A recent increase in popularity has people wondering what it is all about. Pinterest is a social media website in which people can easily 'pin', or 'bookmark', all of their favorite topics and merch...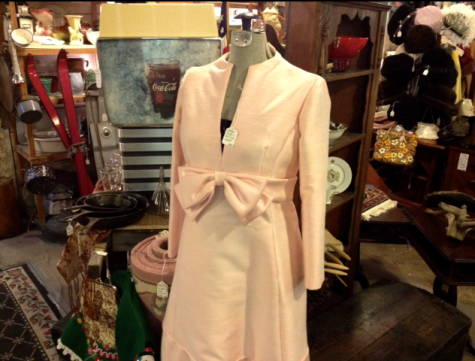 Ali Thul, Team Lead Editor

February 17, 2015

Filed under Fashion Blog
Antiquing is a prevalent in Stillwater's culture. Look at downtown Stillwater for example, there are countless antique shops that hold treasures inside. Students are antiquing more and more due to more students realizing the benefits of antiquing. Antique shops hold antiques which are ite...