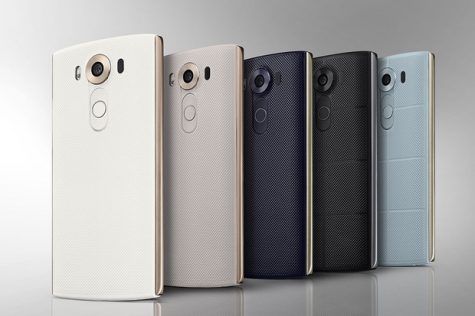 Joslyn Reiche, Fashion Blog Editor

December 6, 2015

Filed under Lifestyle, Student Life, Technology & Gaming
http://www.androidcentral.com/lg-officially-unveils-v10-second-screen-and-dual-front-facing-cameras LG released their LG V10 on Nov. 6. They have a daring catchphrase of being the 'unbreakable android.' This name was given because of their many commercials showing it being dropped on a surface where any other phone woul...
March 1, 2014

Filed under Health and Science, Technology & Gaming
​The first phone to put privacy and control ahead of everything else is the main idea behind the Blackphone​. Not yet released commercially, the Blackphone is an extremely secure smartphone that allows the owner to customize their privacy and security with ease. On Feb. 24, it was released in Barc...