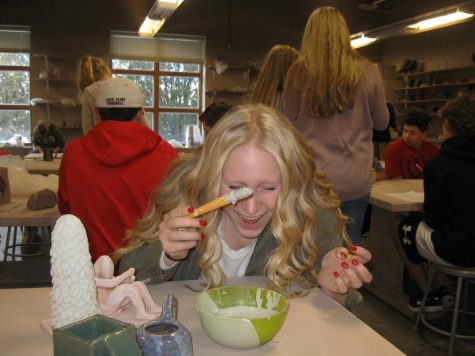 Sophi Jensen, Editorial Cartoonist Editor

January 15, 2018
Sophomore Peter Wilhelmi enjoys art classes high school has to offer and continues to learn new skills. Graphic design class expands his talents and interests in the arts.  There are many young adults drawn to the arts. High school art classes have much to offer to striving students. Many students ...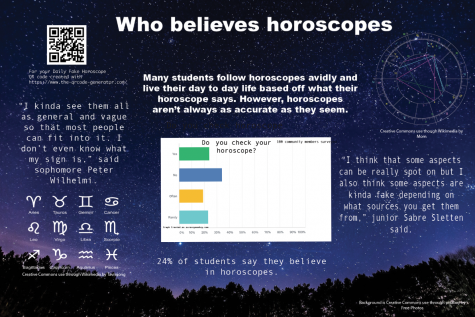 Mya Lysne, Read and Watch Camera Editor

October 31, 2017
Alternative Copy Story by Mya Lysne While some students do not believe horoscopes are correct at all, and may think they are overgeneralized in order to fit almost any personality. Many follow them avidly and live their day to day life based off what their horoscope says. Others choose significant ot...