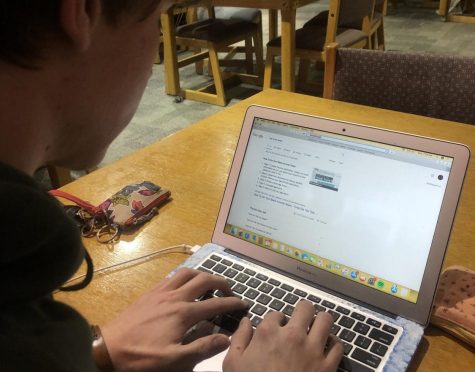 Dorothy Chislett, Graphics Editor

February 27, 2020
Financial literacy classes should be required if students are expected to lead an educated, financially independent life.  Students statistically show a lack of knowledge in important subjects such as taxes, investing and debt. Personal finance classes are offered widely, but not required in more than half of states, including Minnesota. But students seem ...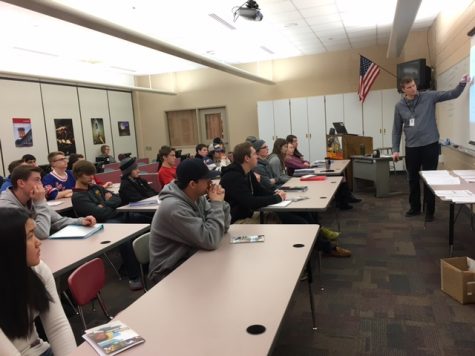 Chris Faffler, Read & Watch Video Editor

January 11, 2015
Not all subjects teach skills that are going to be used life long, but signing up for business teacher Phil Schut's personal finance class will leave anyone with what is needed to know about money management. In room E109, many are discovering how important it is to start maintaining finances and ...