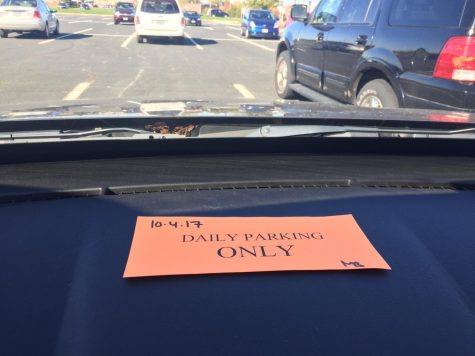 Mya Lysne, Field Video Editor

September 25, 2017
Every morning, junior Anna Novalany hops into her rusty and beat-up 1990 Plymouth Voyager and drives a fifteen minute commute to school. Meanwhile, on the other side of the district, senior Jake Ledson is also making his morning commute, with his neighbor in the backseat, and girlfriend in the front sea...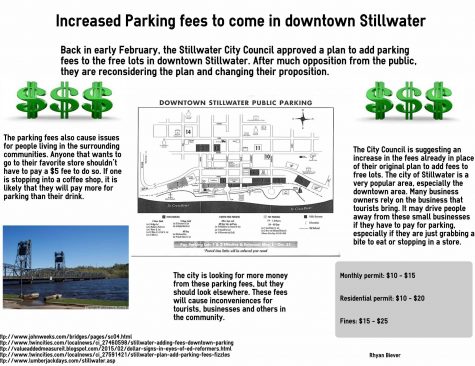 Holden Schafer, Copy Editor

May 13, 2015
Downtown Stillwater has long been known as a heavily active part of town, in which the foot traffic becomes more intense on the weekends and in the summer. Urban areas that show these characteristics will often times have parking fees, whether it be in parking ramps, lots or even just on the stre...