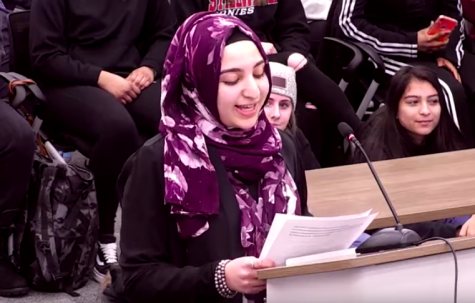 Lilly Sample, Online Editor-in-Chief

March 10, 2019
On May 14, 1948, Israel became an independent State with David Ben-Gurion as the Prime Minister. What many in the world thought of as a movement to solve anti-semitism became the beginning of a Palestinian ethnic cleansing. Ever since, Palestinians have been fighting for their lives and for their f...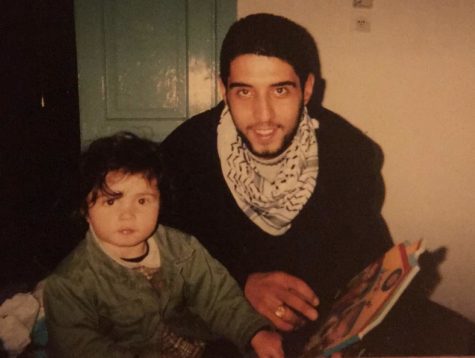 Lilly Sample, Online Editor-in-Chief

November 18, 2018
Looking out of a taxi window and to the Palestinian landscape, senior Tessa Johansen notices the growing Israeli settlements, their houses seemingly forming out of thin air. Israelis man posts throughout Jerusalem with machine guns pointed in Palestinian faces. Tessa is returning to Palestine to see her father, Tarek Abu Bassam Abu Sbe...